A good job ensures a good life — a lesson we all learn at a young age. In a country that has a comprehensive education system, students get a chance to brush up on their skills and secure some of the best jobs with a high package. It becomes important for everyone to want a career that pays what they deserve. And thanks to developments and advancements in technology, a lot of career options with huge salaries have opened up for young students now.
A lot of importance is given to a high-paying jobs in India. However, it is not just confined to becoming a doctor or an engineer now. While these professions still continue to be some of the best jobs in India with a high salary, a lot of new and challenging avenues have opened up in the last few years. From data analysts to marketing professionals, one can opt for different areas of interest and get paid a huge amount for it.
Different career options mean one can explore and do something they love and have the skills for, all while earning a fat paycheque. It's a good time to find out what options you have, and upgrade your skills to secure a job in that field. Here's an expansive list of jobs in India that pay well.
Best high salary jobs in India: Marketing manager, chartered accountant and more
Before we proceed, let us also emphasise the fact that a lot of factors will affect the kind of salary you will receive. Your educational qualifications, skills, and experience will be taken into account. Also whether you're a fresher, mid-level worker, or a senior professional, your salary will increase accordingly.
Medical Professionals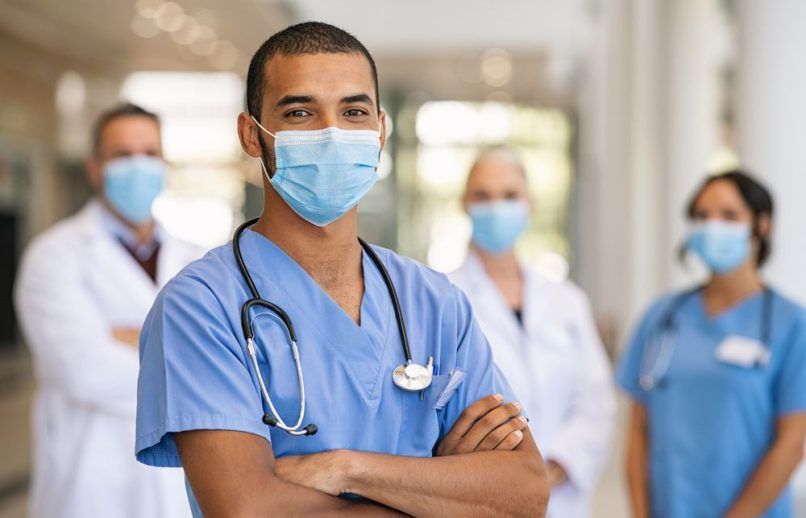 The best jobs in India with a high salary is that of doctors and surgeons. The healthcare industry has been expanding massively, especially after the pandemic. Healthcare jobs including dentistry, pharmacy, optometry, and domains like healthcare administration, nursing and medical assistant, and home health aide are quite well paid. The average salary of medical professionals in India is about INR 10-20 lakhs per annum.
Top employers: AIIMS, Fortis, Apollo
Blockchain Developer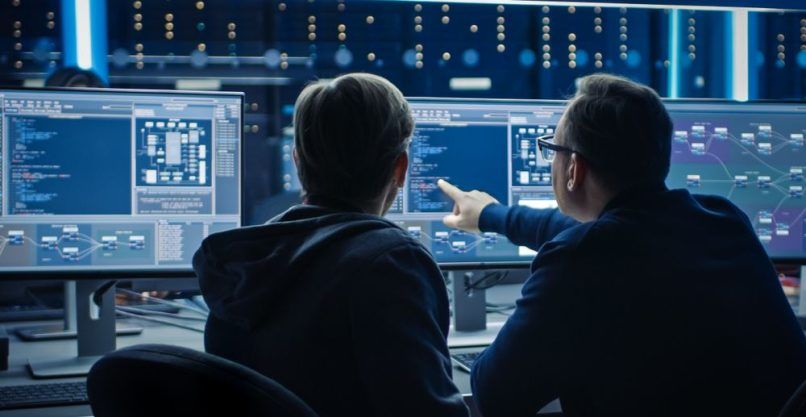 In the last few years, we all have seen how blockchain technology has been taking over the world. It has been redefining things like data handling, currency transactions, data security and internet connectivity. The growing dependency has increased the demand for blockchain developers in India. Thus making it one of the highest-paying jobs. Engineers or IT professionals with knowledge of computer science, mathematics, and/or statistics are paid a salary of INR 8 lakhs and above per annum for this job. Experienced professionals earn around INR 45 lakhs per annum.
Top Employers: Auxesis, Signzy, Primchain, Elemential
Data Scientist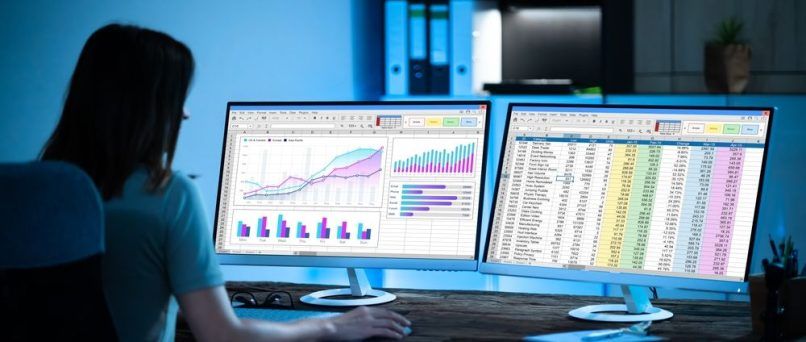 Data Scientist is also considered one of the best jobs in India with a high salary. With so much information around us on the internet, it becomes very important for big companies to collect data and use it to their advantage. A data scientist does exactly that. This is a relatively new profession but is tagged as "the most promising career". A data scientist accumulates, analyses, and decrypts large amounts of data in an organization. The national average salary for a data scientist starts from INR 11 lakhs per annum. They can earn as high as INR 60-70 lakhs per annum.
Top Employers: Amazon, Procter & Gamble, Walmart Labs
Product Management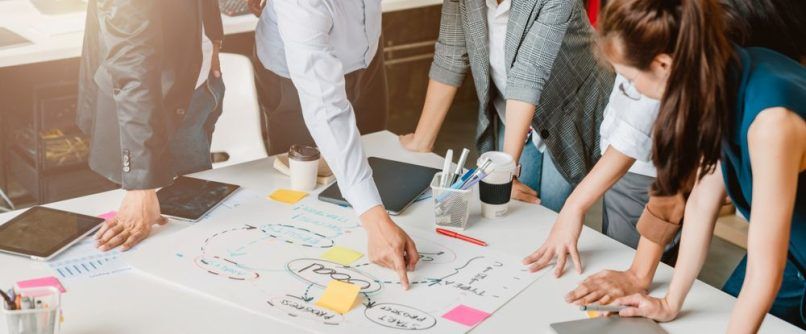 The growing developments in various industries in India have increased the demand for product management. The crucial role of a product manager is to design, develop, and responsibly manage developing strategy, marketing, etc. for a product. You can get hold of the best jobs in India with a high salary after completing a course in product management. The average salary for this role is INR 14.40 lakhs annually. A fresher may start at INR 7-8 LPA and can go up to earn INR 17-26 LPA.
Top Employers: Amazon, Google, Microsoft, Flipkart
Machine Learning Experts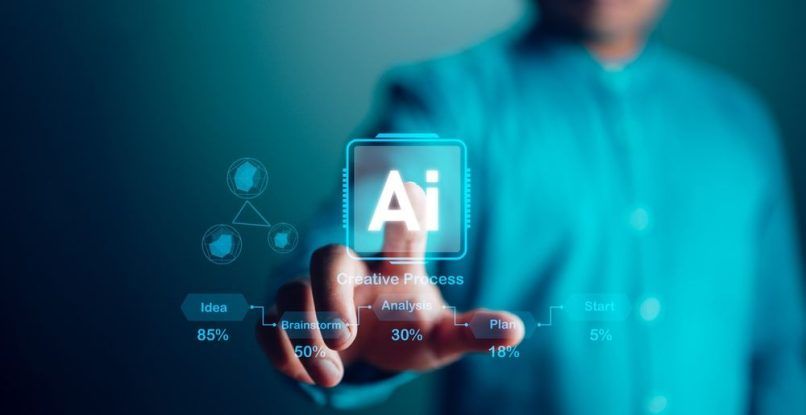 Artificial Intelligence (AI) is all the rage right now and has gained immense dominance across industries. Machine learning is an expansion of AI and also is one of the best fields to work in right now. Machine learning experts are expected to be an expert in statistical analyses. They must know how to develop ML programs and algorithms that businesses can use for better performance. If you apply for a job as a machine learning expert, you can earn up to INR 5-6 lakhs with a few years of experience. Experienced professionals can earn as high as INR 19.48 lakhs per annum.
Top Employers: Accenture, IBM, ITC Infotech
Full Stack Software Developer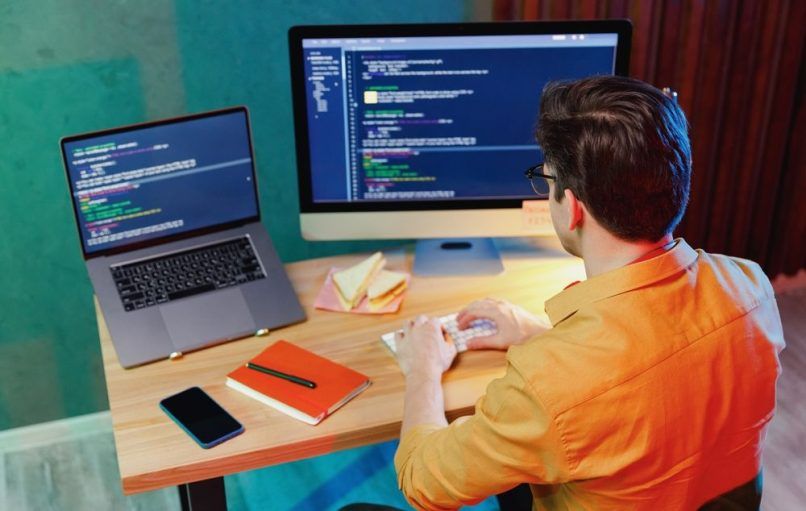 The IT sector is ever-booming and the demand for software developers including Full Stack Software Developers is at a skyrocketing high currently. These experts are skilled at developing both the front end and back end of software or website. It is one of the best jobs in India with a high salary. The average salary for this role starts at INR 3.75 lakhs per annum and can go up to INR 13.75 lakhs per annum in 7-9 years.
Top Employers: Barclays, Dell, IBM, Siemens
Investment Banker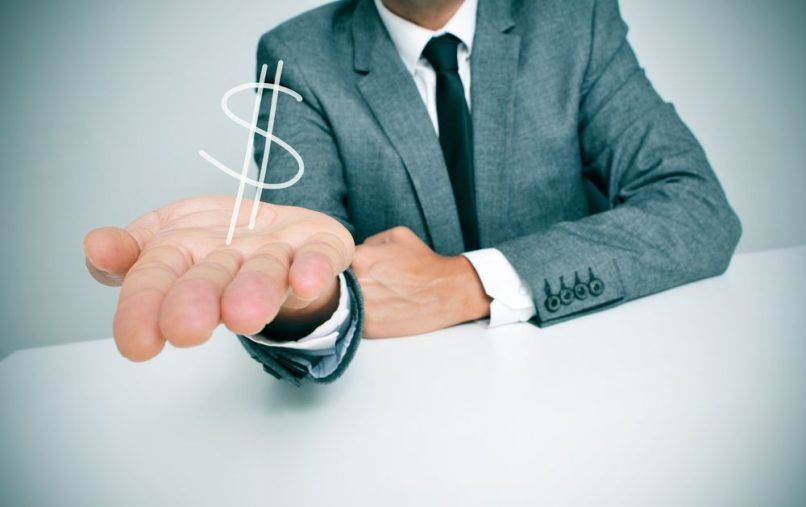 For someone who has opted for a commerce degree, one of the highest-paying jobs in India and globally for you is that of an investment banker. The job requires you to help out clients with the right investment plans. The average salary of an investment banker is INR 4-40 LPA.
Top Employers: Citibank, Deutsche Bank, HSBC, Goldman Sachs, JP Morgan Chase
Business Analyst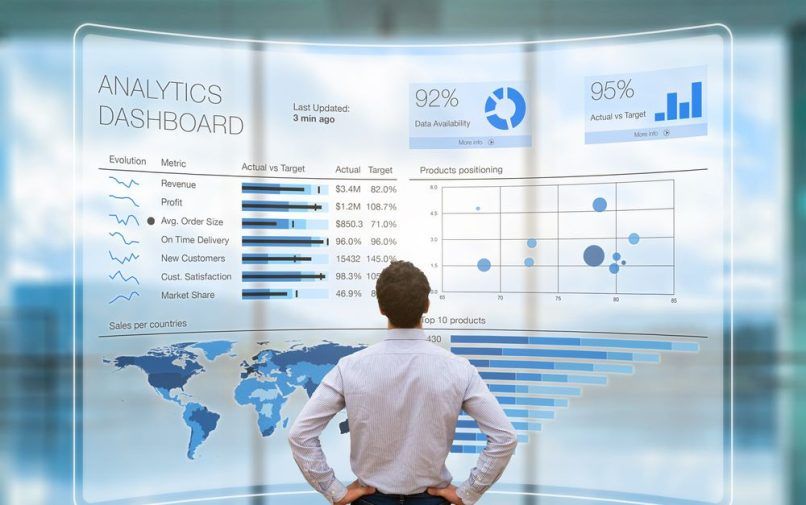 A business analyst researches different processes, systems, and models of operation of an organization. He uses this data to determine performance and help make decisions for better results. It is a highly rewarding career in India that provides a high salary from the beginning. A business analyst can earn between INR 3 lakhs to INR 16 lakhs.
Top Employers: Microsoft, Citi, Accenture, Amazon
Chartered Accountant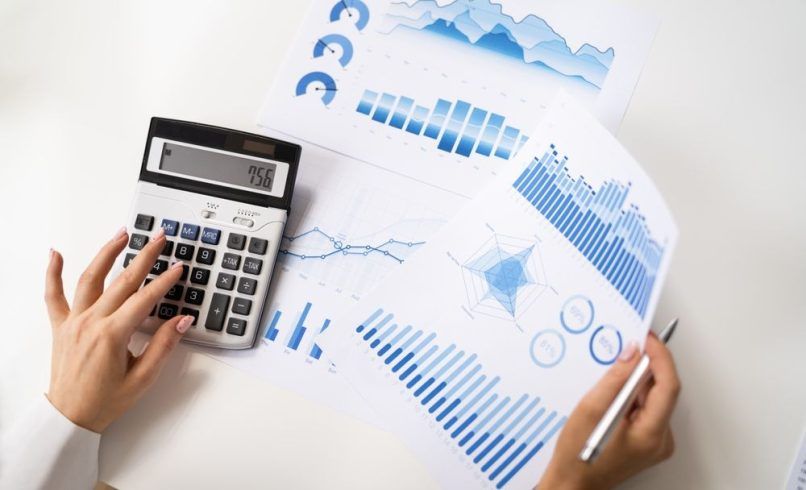 Another demanding job that is also considered to be one of the best jobs in India with a high salary is that of a chartered accountant. A CA serve as financial advisors and guides businesses on how to spend money wisely. This high-paying job pays INR 6-30 LPA.
Top Employers: Standard Chartered, Ernst & Young, Deloitte, KPMG
Marketing Manager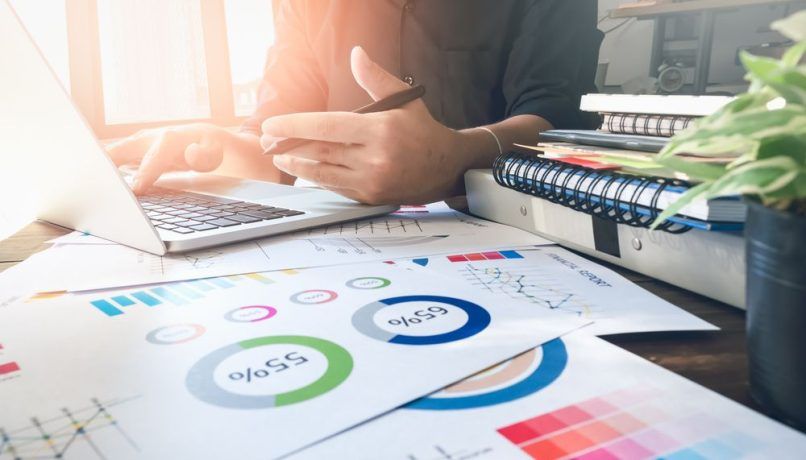 The role of a marketing manager is to build and execute the marketing strategies for a business. A marketing professional works across all parallels of the industry to meet consumer needs and maximize profits. The average salary of a marketing manager in India ranges from INR 4-22 LPA.
Top Employers: IBM, TCS, Tata Motors
Hero Image: Courtesy Gonzalo Aragon/Shutterstock; Feature Image: Courtesy Andrey Popov/Shutterstock

link