Progressive Sen. Bernie Sanders, I-Vt., says he will oppose President Biden's nominee to lead the National Institutes of Health (NIH), and any other health nominations, until the administration delivers its plan to lower drug prices, according to a report by The Washington Post.
"I will oppose all nominations until we have a very clear strategy on the part of the government … as to how we're going to lower the outrageously high cost of prescription drugs," Sanders, who chairs the Senate Committee on Health Education, Labor and Pensions (HELP) told The Post in an interview.
Sanders' decision puts the confirmation of Biden NIH nominee Monica Bertagnolli in doubt, at least for the near future, considering that in his position as the chair of the HELP Committee, he determines when reviews of relevant nominees take place. This means the Biden administration will not be able to get any health agency nominees confirmed if he holds true to his promise.
BERNIE SANDERS DOUBLED HIS 2022 INCOME WITH PROFITS FROM BOOK RAILING AGAINST CAPITALISM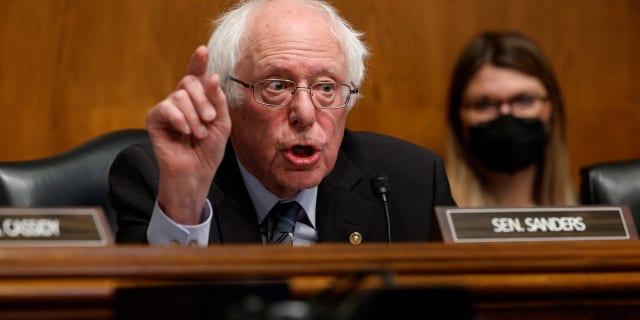 When reached for comment, a senior administration official told Fox News Digital, "The President shares the Senator's concerns on drug pricing. That's why he signed into law the Inflation Reduction Act, the most consequential law addressing the high cost of prescription drugs."
"As a result, insulin is now capped at $35 a month for seniors on Medicare. And for the first time ever – instead of just paying whatever drug companies want to charge – Medicare will be able to drive prices down by negotiating with companies directly. These actions will lower costs for seniors and taxpayers," the official said.
"We look forward to working with the Senate to get the President's pending nominees confirmed," they added.
KARINE JEAN-PIERRE VIOLATED HATCH ACT WITH 'MEGA MAGA REPUBLICANS' REMARKS: GOVERNMENT WATCHDOG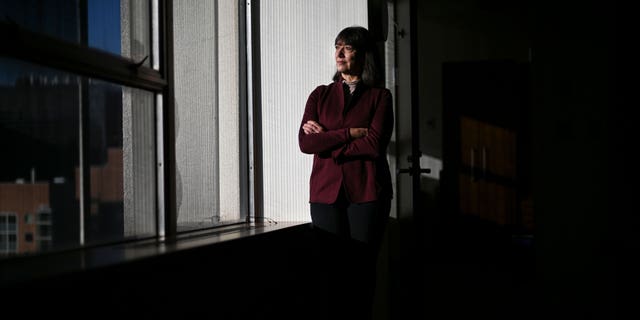 Sanders previously threatened to block any of Biden's nominees last year who he said weren't prepared to "stand up and fight" against the drug industry and its pricing of drugs.
"I will strongly oppose any future nominee to a major federal health agency who is not prepared to significantly lower the price of prescription drugs in this country," he wrote at the time.
CLICK HERE TO GET THE FOX NEWS APP 
Biden announced Bertagnolli's nomination on May 15. She currently serves as the director of the National Cancer Institute, a role she has held since October 2022. She was not one of the three people Sanders recommended for the post and, at the time, he declined to say whether he would support her nomination, according to The Post's report.
link